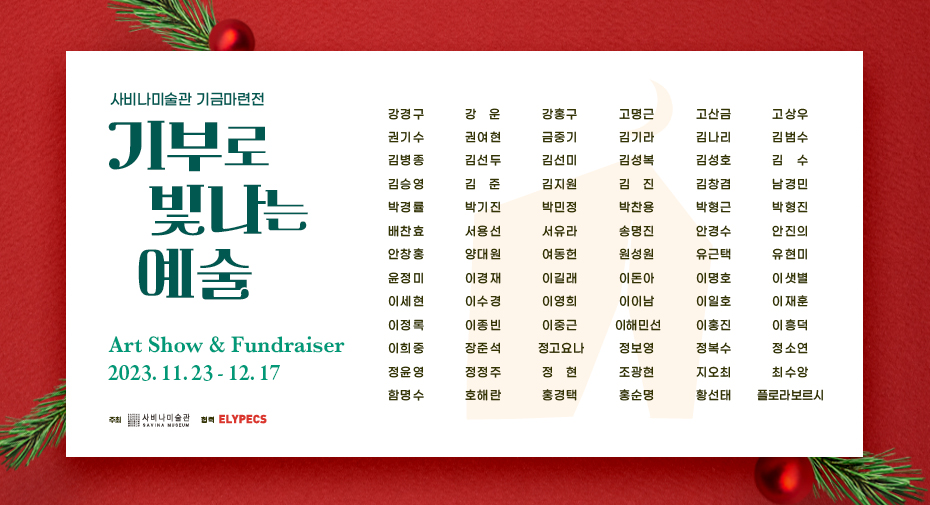 사비나미술관은 연말 특별기념전 《기부로 빛나는 예술: 사비나미술관 기금 마련전》을 개최합니다. 이번 전시회는 참여 작가와 후원자들이 함께하는 특별한 기금 마련 행사로, 문화예술을 사랑하며 사비나미술관을 지지하고자 하는 여러분에게 참여와 후원의 기회를 제공합니다.전시의 수익금은 작가 후원 및 미술관의 전시, 교육, 소장품 관리, 보존, 아카이브 구축을 위해 전액 사용됩니다.미술관은 예술 작품의 전시, 교육, 수집, 보존 및 문화..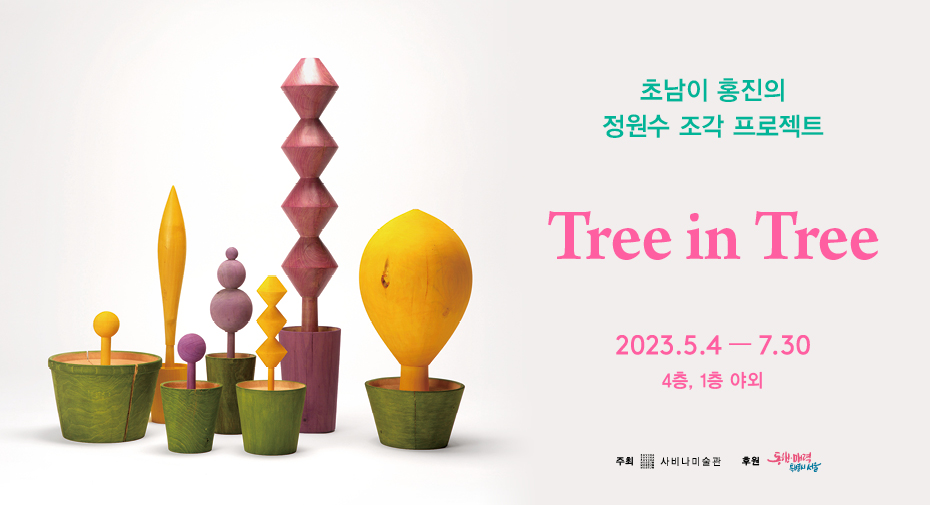 The sculpture project 《Tree in Tree》 by Chonamlee Hongjin explores contemporary social issues like the severance of human relationships, psychological isolation, and environmental pollution caused by reckless industrialization, which ..
Virtual Appreciate Art Tour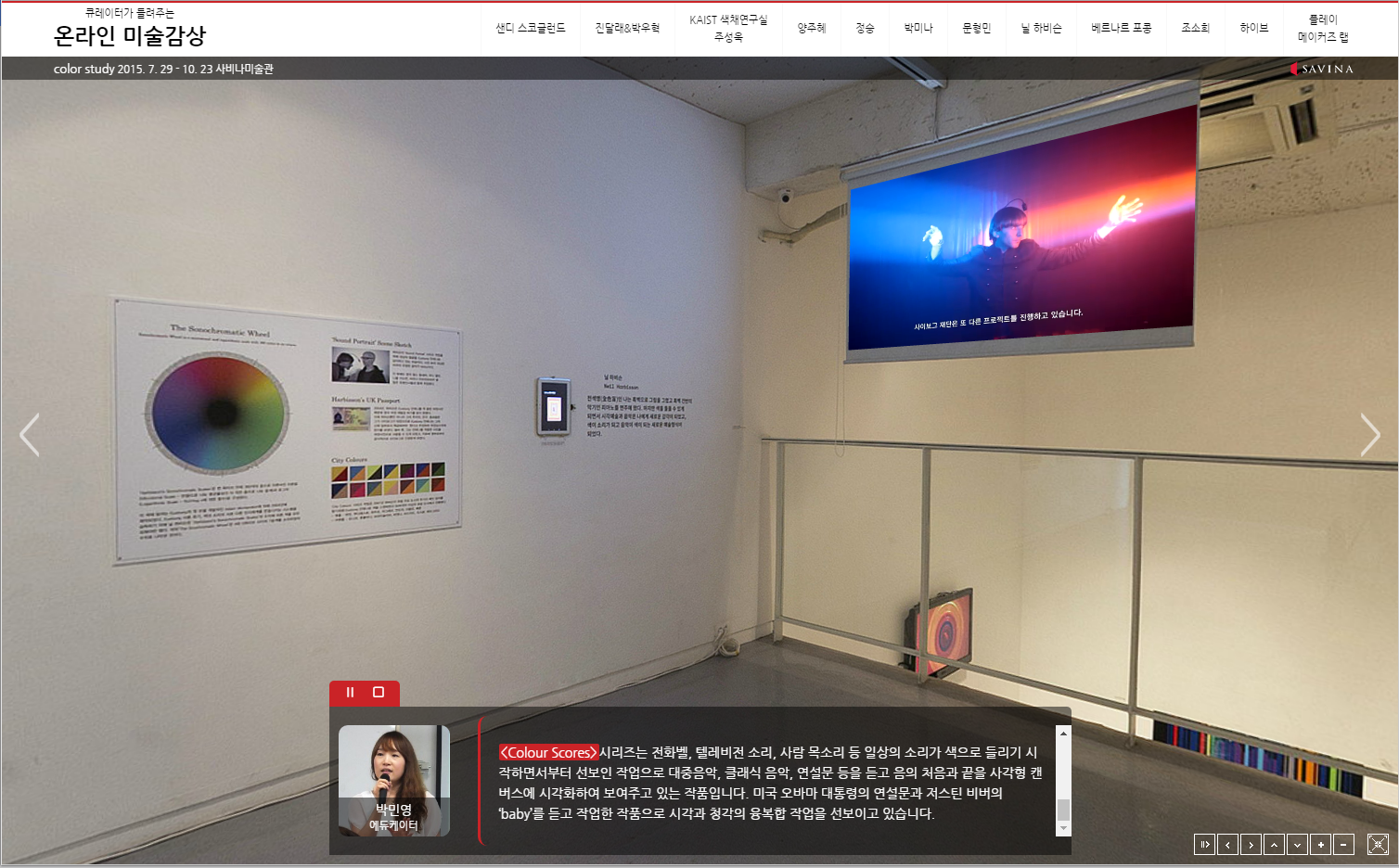 Savina Museum of Contemporary Art presents a special exhibition entitled 'COLOR STUDY'. The exhibition aims at presenting a broad spectrum of the artists' works of art in order to discover their own methods of represented 'color'. Furthermo..
Savina Lee's Profile
Director of the Savina Museum of Contemporary Art
President of the Korean Art Museum Association
Co-representative of the SciArt Forum, Converging Science and Art
Affiliated Professor of the Kookmin University in the Department of Fine Art