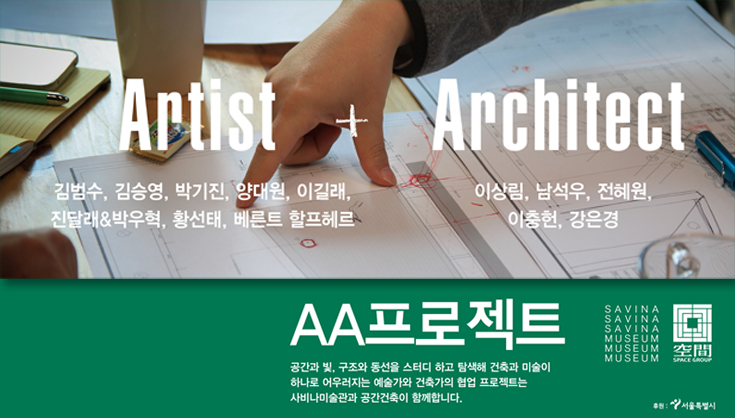 Savina Museum of Contemporary Art, where convergence with other genres is a crucial characteristic of exhibition planning, has carried out an Art&Architecture Project which artists and architects collaborate from the beginning of the co..
Savina Museum Renewal Open
To celebrate expansion and reopening of the Savina Museum of Contemporary Art, we are pleased to present Leonid Tishkov's Private Moon Project as an inauguration exhibition. Born in Russia, Tishkov has been traveling in many parts of Rus..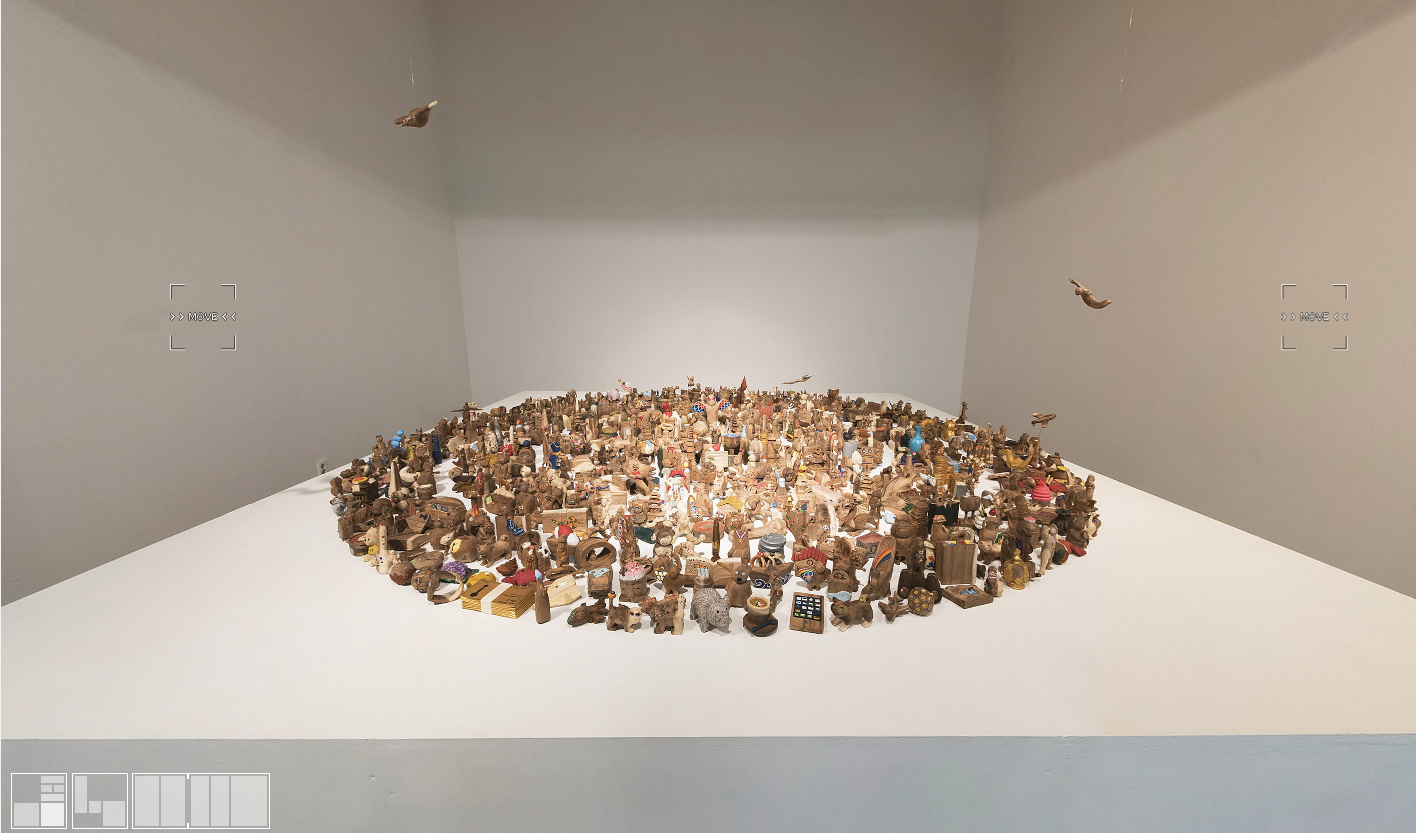 Savina Museum holds a solo exhibition of sculptor Kim, Sung-Bok for the first exhibition this year. The artist is known as "Let the Wind Blow, We Must Go," a sculpture that expresses a strong human image, which combines one of the protector..
Virtual Appreciate Art Tour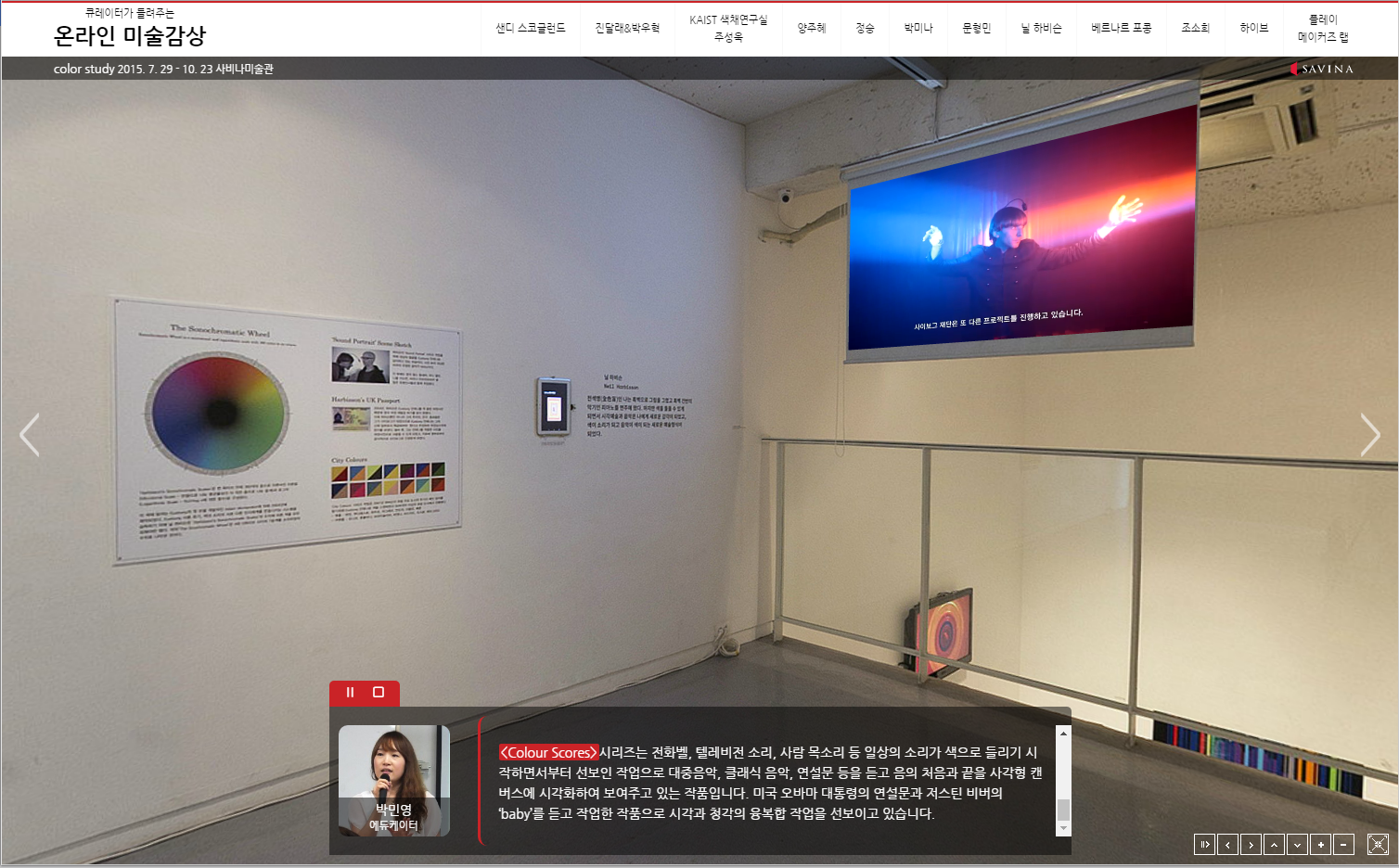 Savina Museum of Contemporary Art presents a special exhibition entitled 'COLOR STUDY'. The exhibition aims at presenting a broad spectrum of the artists' works of art in order to discover their own methods of represented 'color'. Furthermo..
Savina Lee's Profile
Director of the Savina Museum of Contemporary Art
President of the Korean Art Museum Association
Co-representative of the SciArt Forum, Converging Science and Art
Affiliated Professor of the Kookmin University in the Department of Fine Art