Savina Museum of Contemporary Art(Director Lee MyungOk) opens the special exhibition in honor of 10th anniversary of Korean Cultural Center in Budapest, Hungary from April 11 to July 29. This exhibition is hosted as part of exhibitio..
credit : EBS NEWS Youtube Channel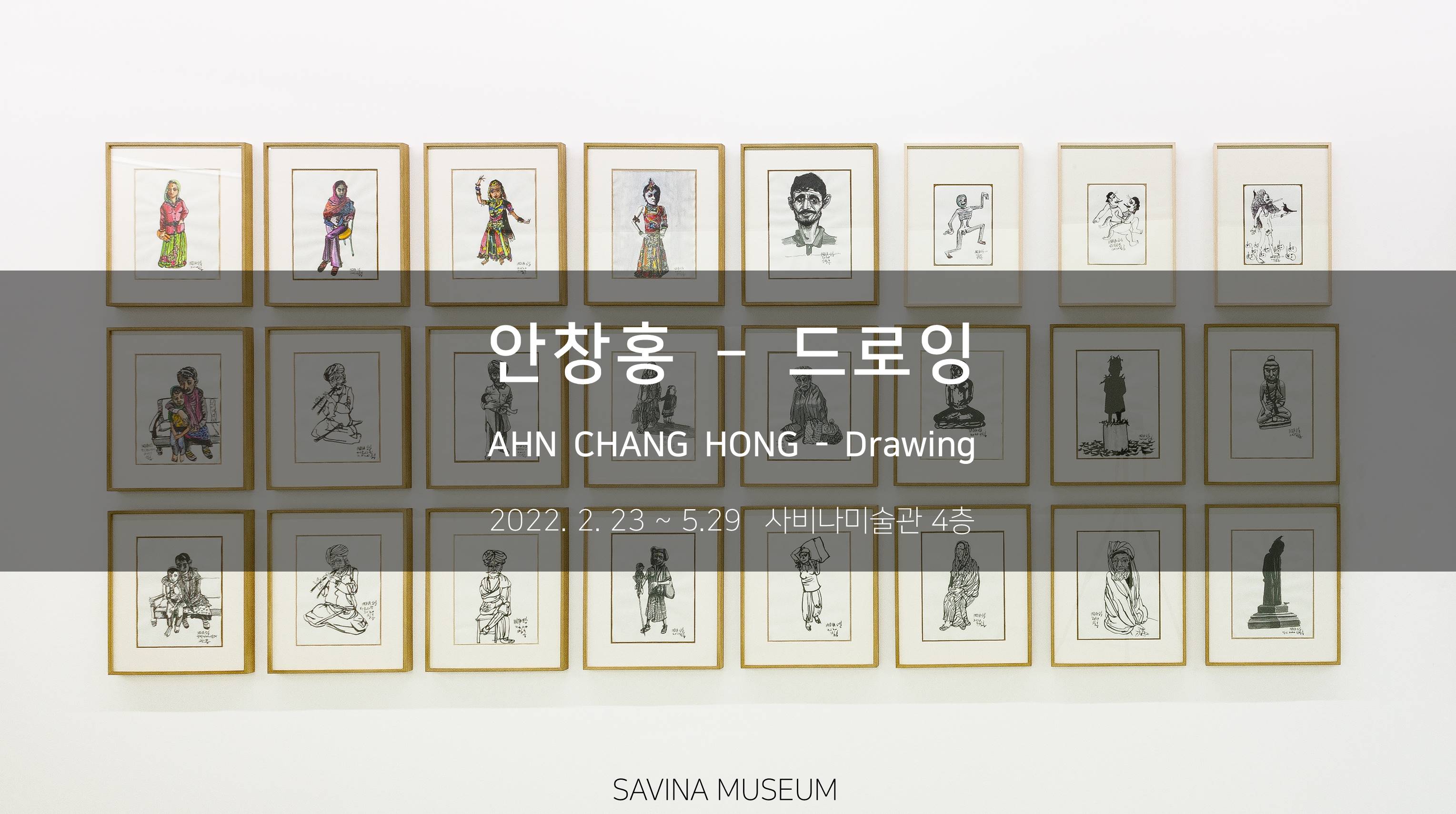 <Ahn Chang Hong – Drawing Exhibition> features variation of creative and diverse works through 85 drawings by Ahn Chang Hong, in connection with the homecoming exhibition <Ahn Chang Hong: Ghost Fashion> While visiting ..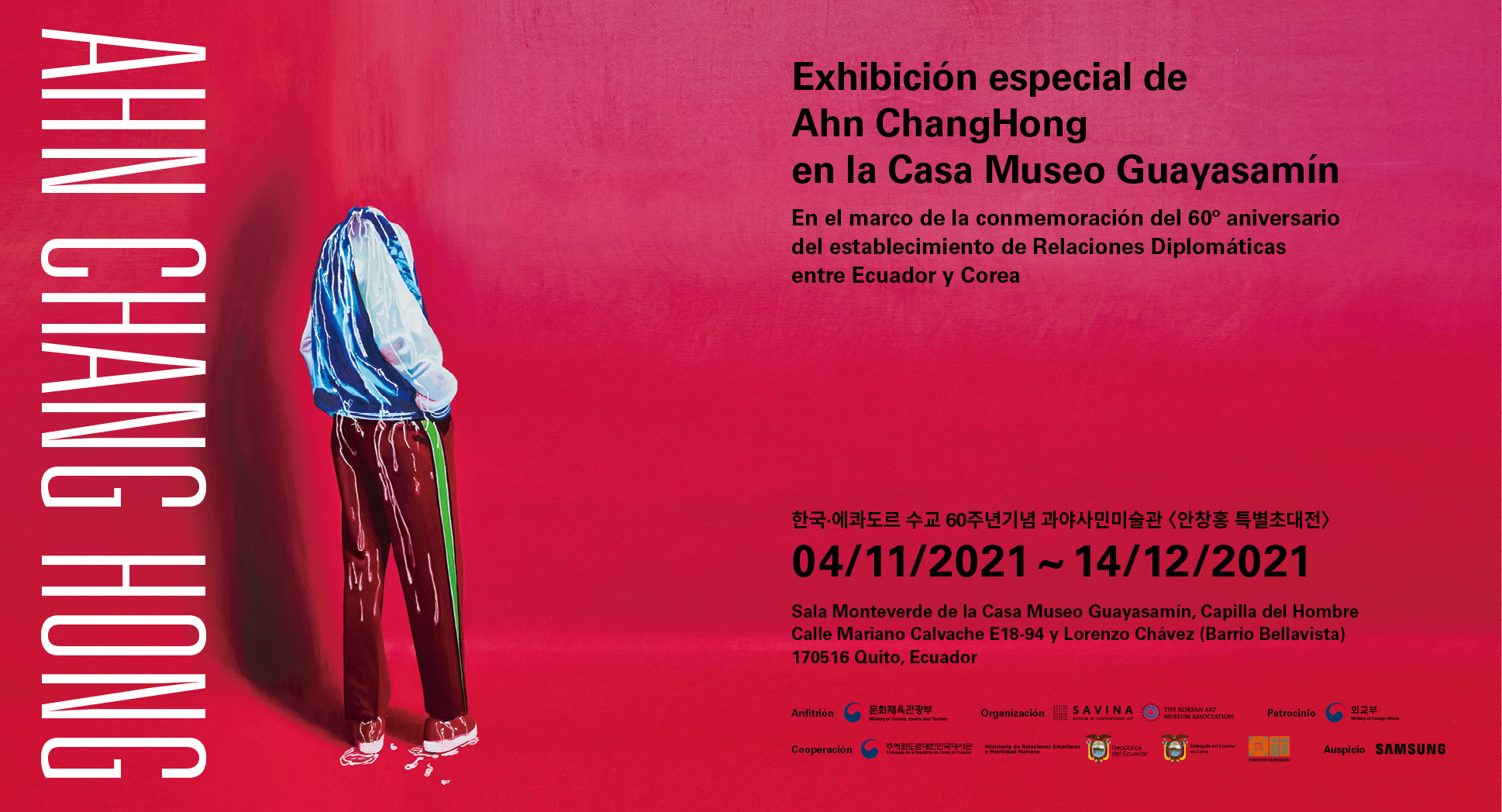 The Savina Museum of Art (Director Lee Myung-ok) will hold the to commemorate the 60th anniversary of diplomatic ties between Korea and Ecuador (2022) from November 4 to December 14, 2021 at the Guayasamin Art Museum located in Quito, ..
Virtual Appreciate Art Tour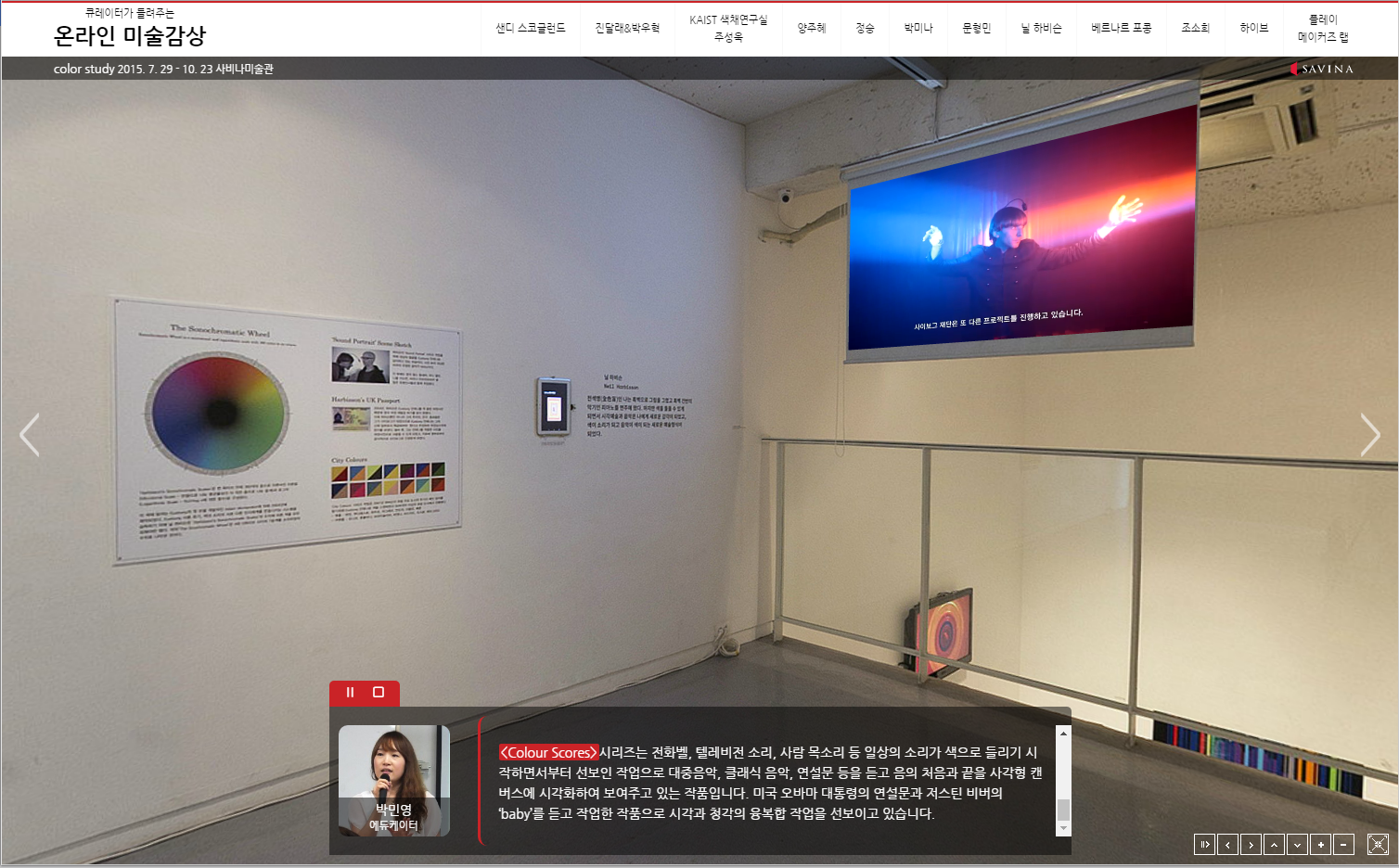 Savina Museum of Contemporary Art presents a special exhibition entitled 'COLOR STUDY'. The exhibition aims at presenting a broad spectrum of the artists' works of art in order to discover their own methods of represented 'color'. Furthermo..
Savina Lee's Profile
Director of the Savina Museum of Contemporary Art
President of the Korean Art Museum Association
Co-representative of the SciArt Forum, Converging Science and Art
Affiliated Professor of the Kookmin University in the Department of Fine Art