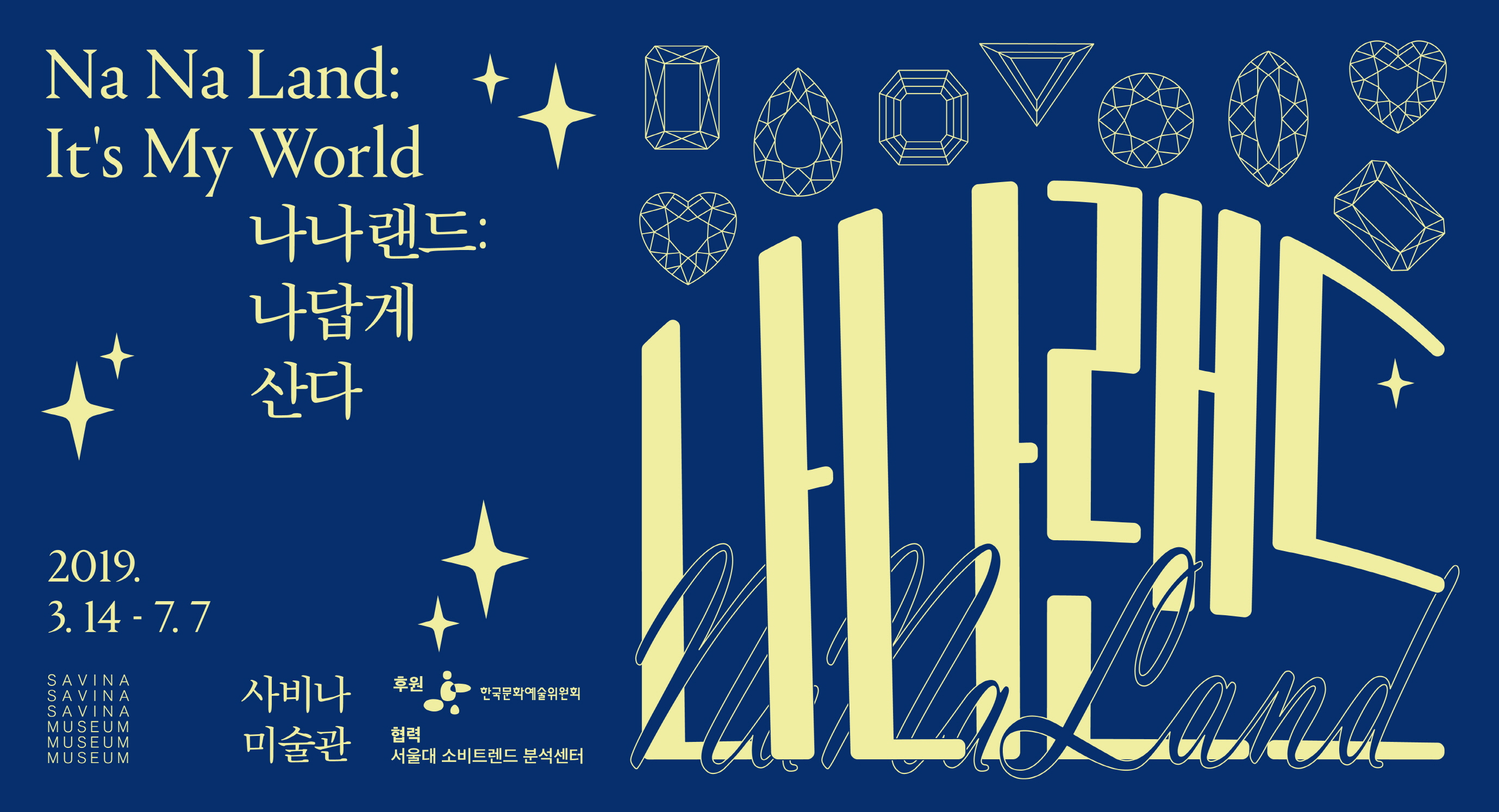 The Savina Museum of Contemporary Art proclaims that the year 2019 is "the year of journey to selfdiscovery" and plans to present a series of special and solo exhibitions reflecting this theme. The first exhibition of the series, Na Na Land..
Savina Museum Renewal Open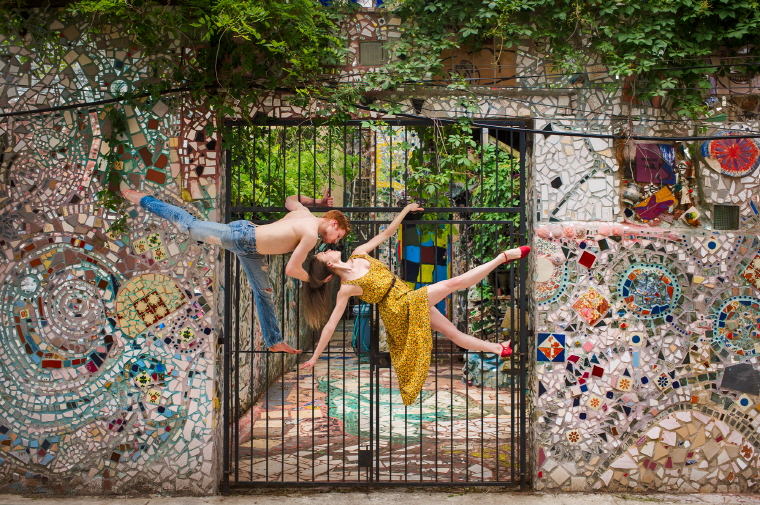 Savina Museum of Contemporary Art holds the first SAVINA COLLECTION, photography exhibition of Jordan Matter, in which the people in his picture show incredible jumps in the air that became possible only with their own will and powe..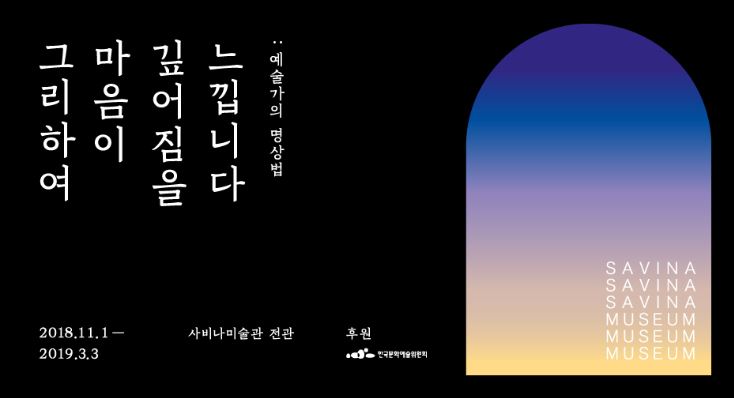 This show tracks artists' unique ways of meditating and suggests their meditation method through their artworks to audiences. The exhibition consists of two sections contemplating and immersing. Each section displays the artist's abstained ..
Virtual Appreciate Art Tour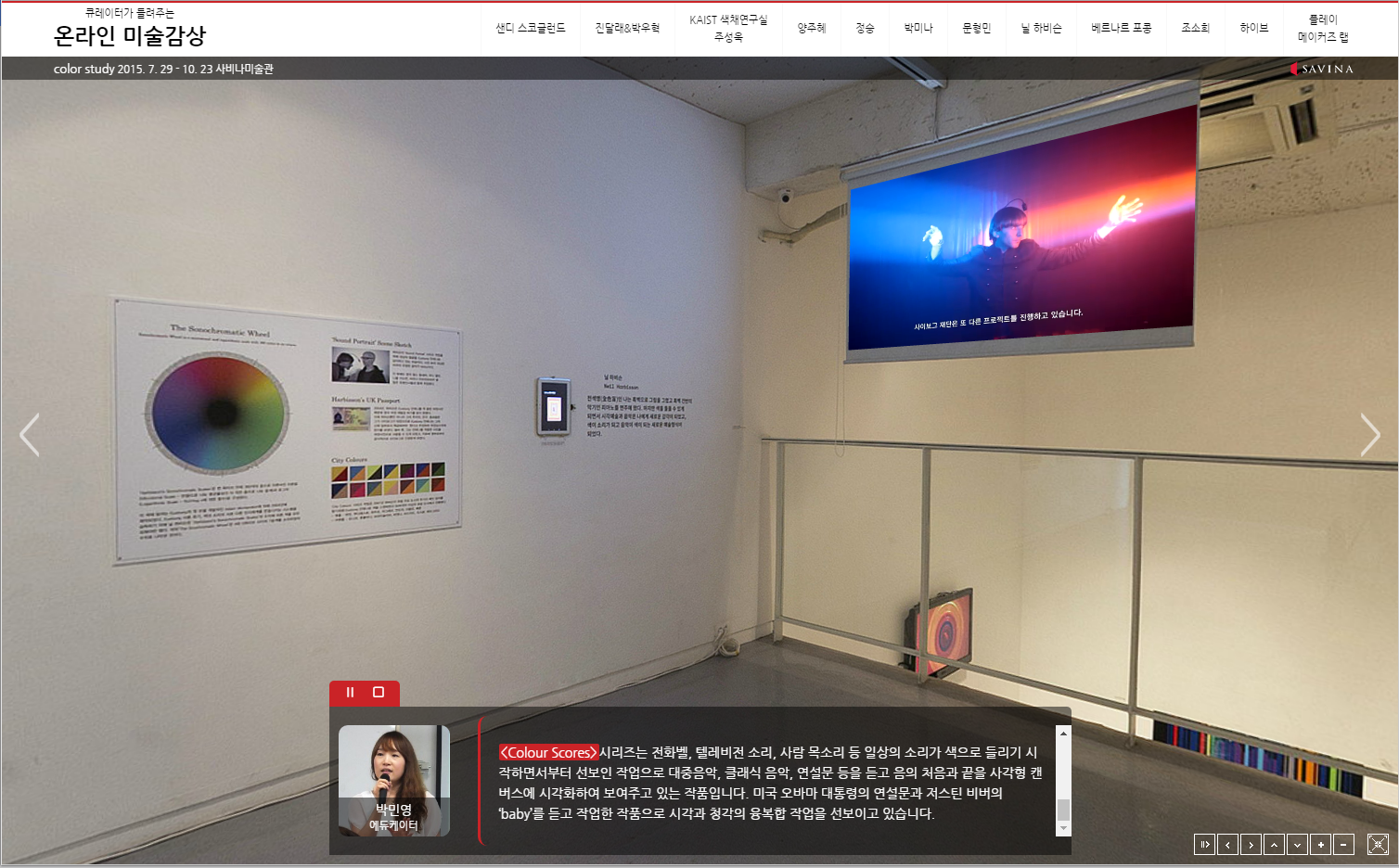 Savina Museum of Contemporary Art presents a special exhibition entitled 'COLOR STUDY'. The exhibition aims at presenting a broad spectrum of the artists' works of art in order to discover their own methods of represented 'color'. Furthermo..
Savina Lee's Profile
Director of the Savina Museum of Contemporary Art
President of the Korean Art Museum Association
Co-representative of the SciArt Forum, Converging Science and Art
Affiliated Professor of the Kookmin University in the Department of Fine Art