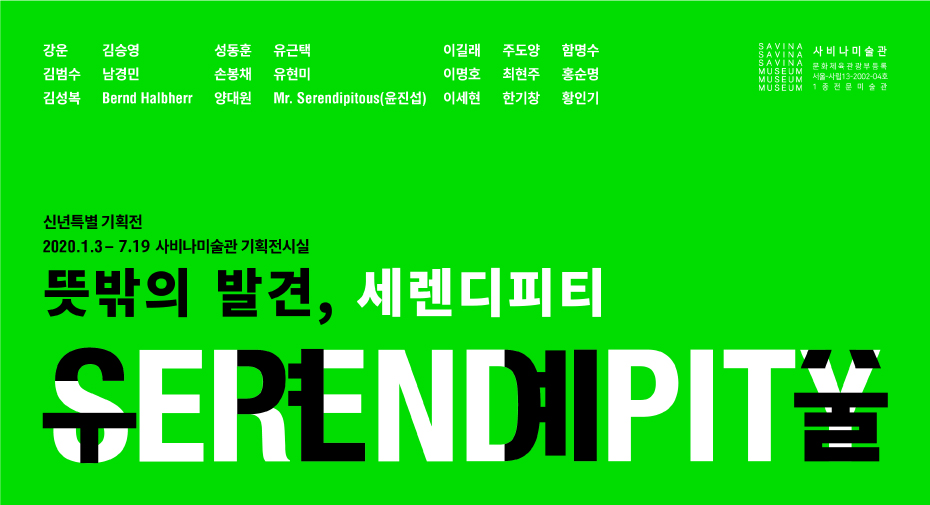 "I begin with an idea and then it becomes something else."-Pablo Ruiz Picasso (1881-1973) ▶ A Power to Turn Unexpected Discovery into Art Savina Museum of Contemporary Art's new year special exhibition Serendipity, The Unexpected ..
Virtual Appreciate Art Tour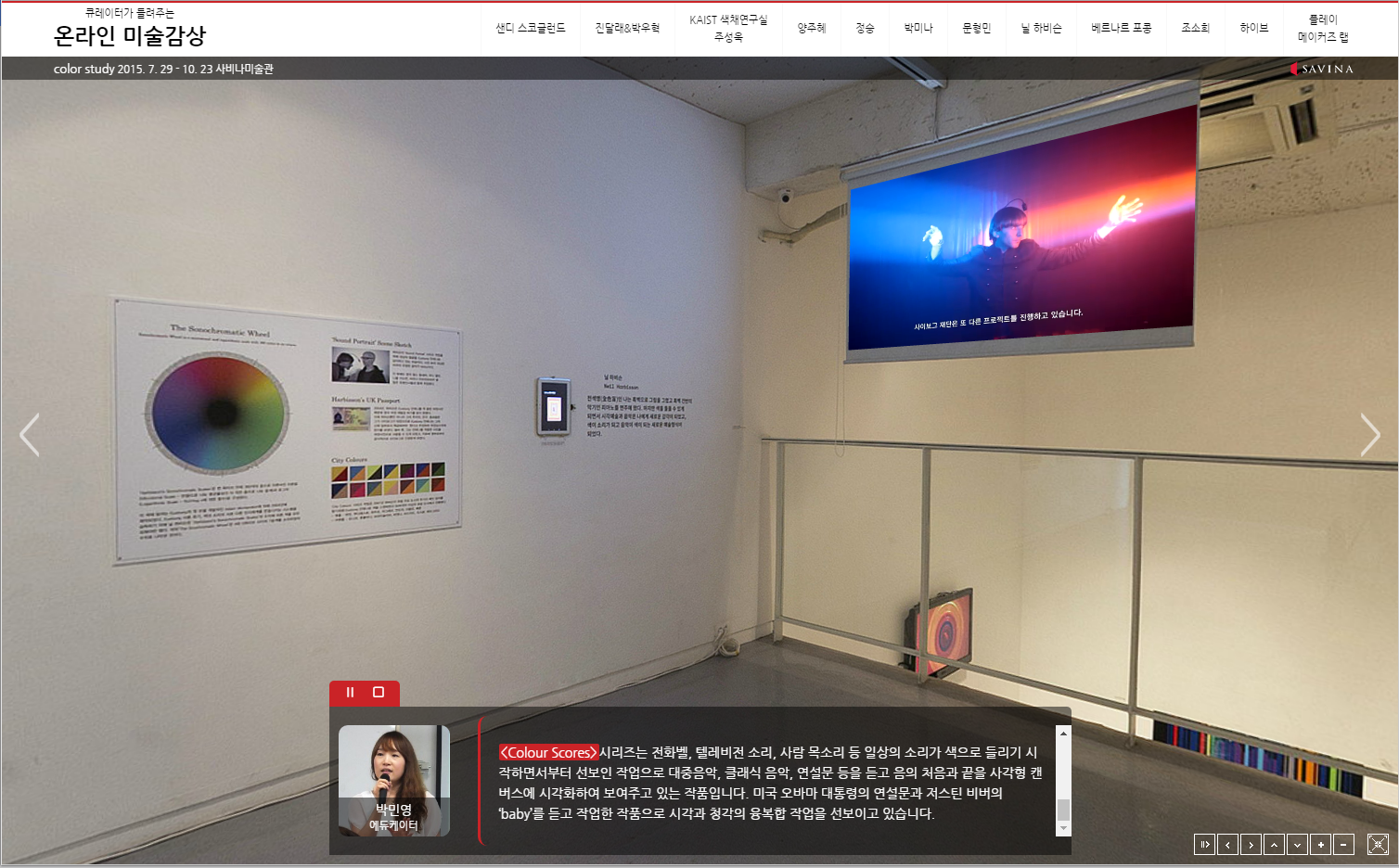 Savina Museum of Contemporary Art presents a special exhibition entitled 'COLOR STUDY'. The exhibition aims at presenting a broad spectrum of the artists' works of art in order to discover their own methods of represented 'color'. Furthermo..
Savina Lee's Profile
Director of the Savina Museum of Contemporary Art
President of the Korean Art Museum Association
Co-representative of the SciArt Forum, Converging Science and Art
Affiliated Professor of the Kookmin University in the Department of Fine Art