The Savina Museum of Contemporary Art conducts a garden tree sculpture project with Chonamlee Hongjin. In this project, the artist projects himself on an abandoned street tree, sculpts and raises the shape of a neat tree again, and co..
The Savina Museum of Contemporary Art will hold an exhibition titled ≪Hanbok, Reborn as Art≫ to promote the competitiveness of Korean artists and our culture through K-art along with the spread of K-culture that pe..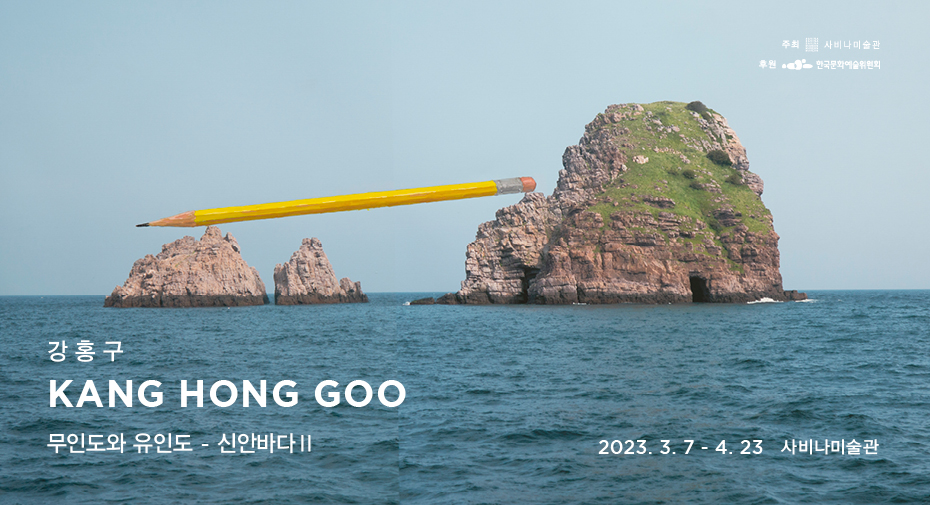 Kang Hong Goo

Uninhabited Island & Inhabited Island - The Sea of Shinan II
Virtual Appreciate Art Tour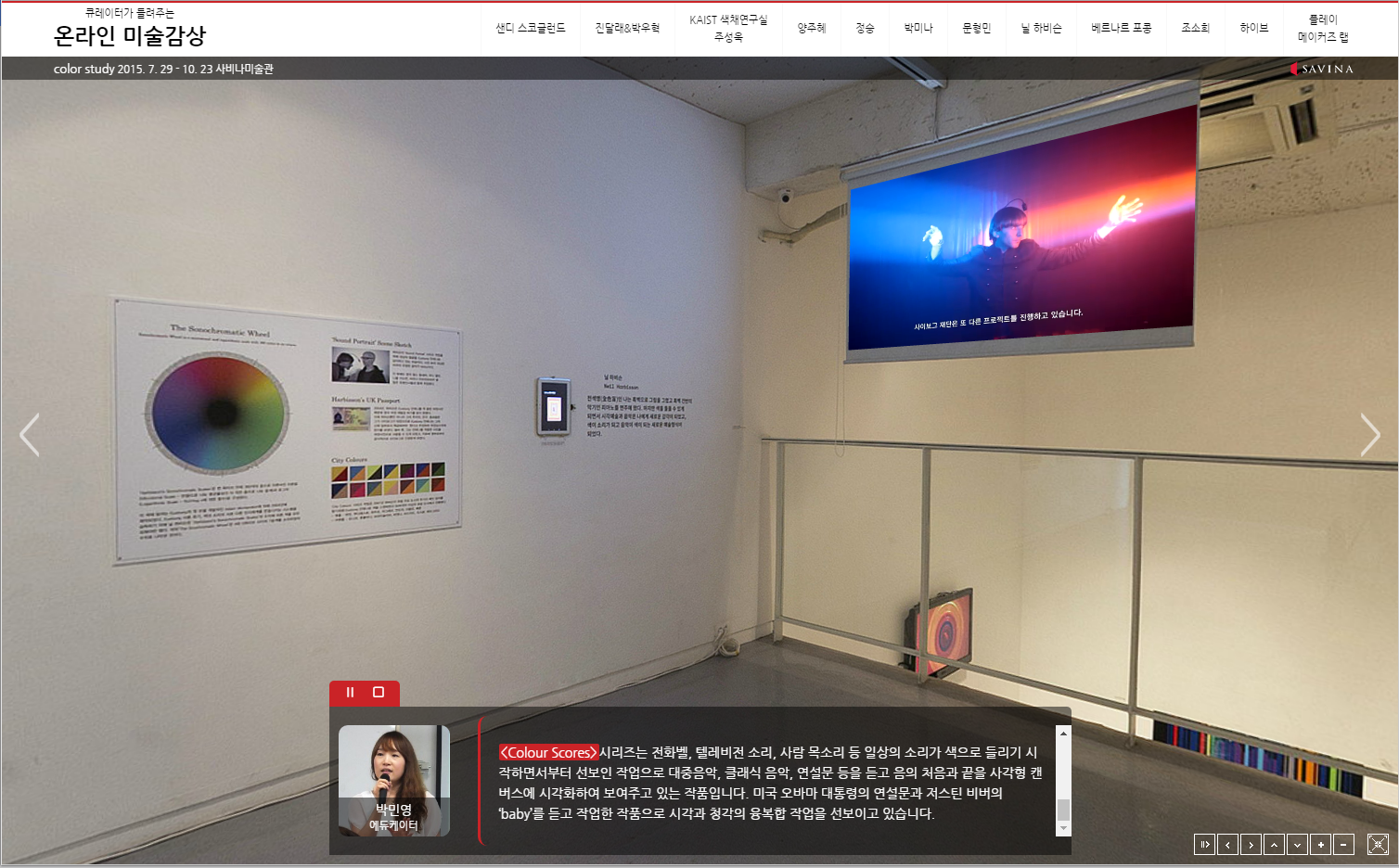 Savina Museum of Contemporary Art presents a special exhibition entitled 'COLOR STUDY'. The exhibition aims at presenting a broad spectrum of the artists' works of art in order to discover their own methods of represented 'color'. Furthermo..
Savina Lee's Profile
Director of the Savina Museum of Contemporary Art
President of the Korean Art Museum Association
Co-representative of the SciArt Forum, Converging Science and Art
Affiliated Professor of the Kookmin University in the Department of Fine Art