Savina Museum of Contemporary Art (Director Myung-Ok Lee) is planning a special exhibition by Lee, Lee-Nam's in the summer of 2021. Lee, Lee-Nam was evaluated as the second Nam-June, Paik, and has devoted himself to media art work that com..
SAVINAMUSEUM of Contemporary Art will host its own stage to foster future talent in preparation for the fourth industrial revolution with the Eunpyeong Cultural Foundation. This program consists of digital lights, sensors, the Internet of Things (IoT), and wireless communication technology to explore topics, explore technology media, and create fusion art to understand the relationship between light and space, and further implement my story at the actual concert hall. we look forward to the application of teenagers who are interested in creating art that combines the technology and art of the Fourth Industrial Revolution.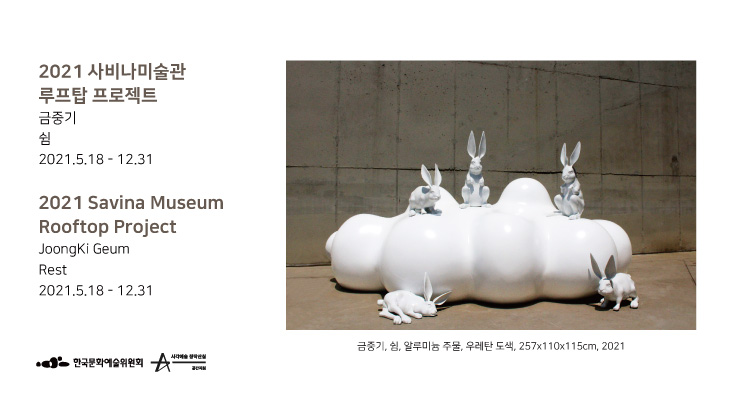 SAVINAMUSEUM of Contemporary Art will conduct the 3rd Rooftop Project in 2021. This project provides an opportunity for artists who are active in various visual arts fields such as fine art, design, and architecture to implement an exp..
SAVINAMUSEUM of Contemporary Art will prepare the Layered Time exhibition by Yoo Keun-taek as its first exhibition in 2021. Yoo Geun-taek uses oriental painting materials to transform everyday life into unfamiliar scenes. In other wor..
Virtual Appreciate Art Tour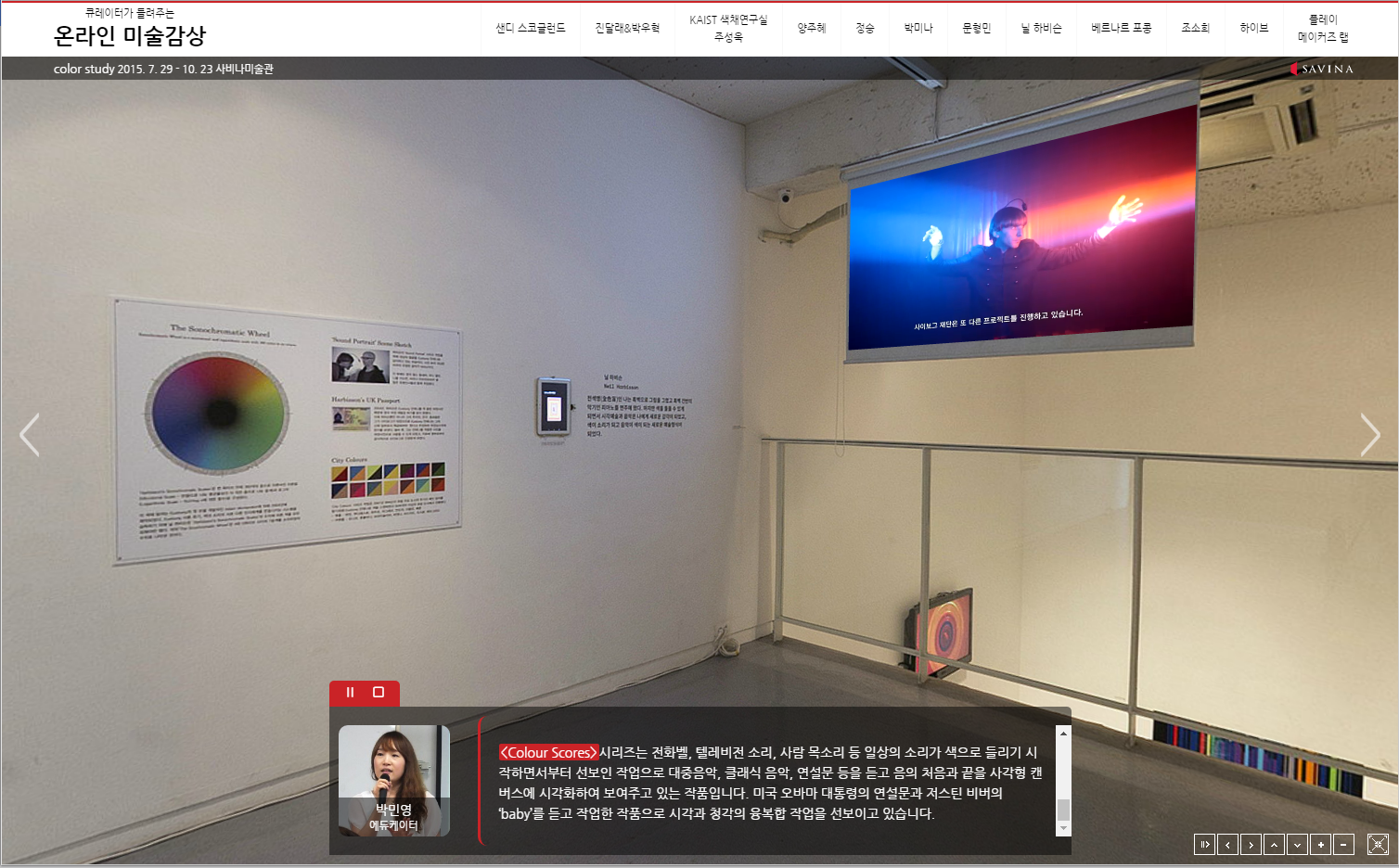 Savina Museum of Contemporary Art presents a special exhibition entitled 'COLOR STUDY'. The exhibition aims at presenting a broad spectrum of the artists' works of art in order to discover their own methods of represented 'color'. Furthermo..
Savina Lee's Profile
Director of the Savina Museum of Contemporary Art
President of the Korean Art Museum Association
Co-representative of the SciArt Forum, Converging Science and Art
Affiliated Professor of the Kookmin University in the Department of Fine Art