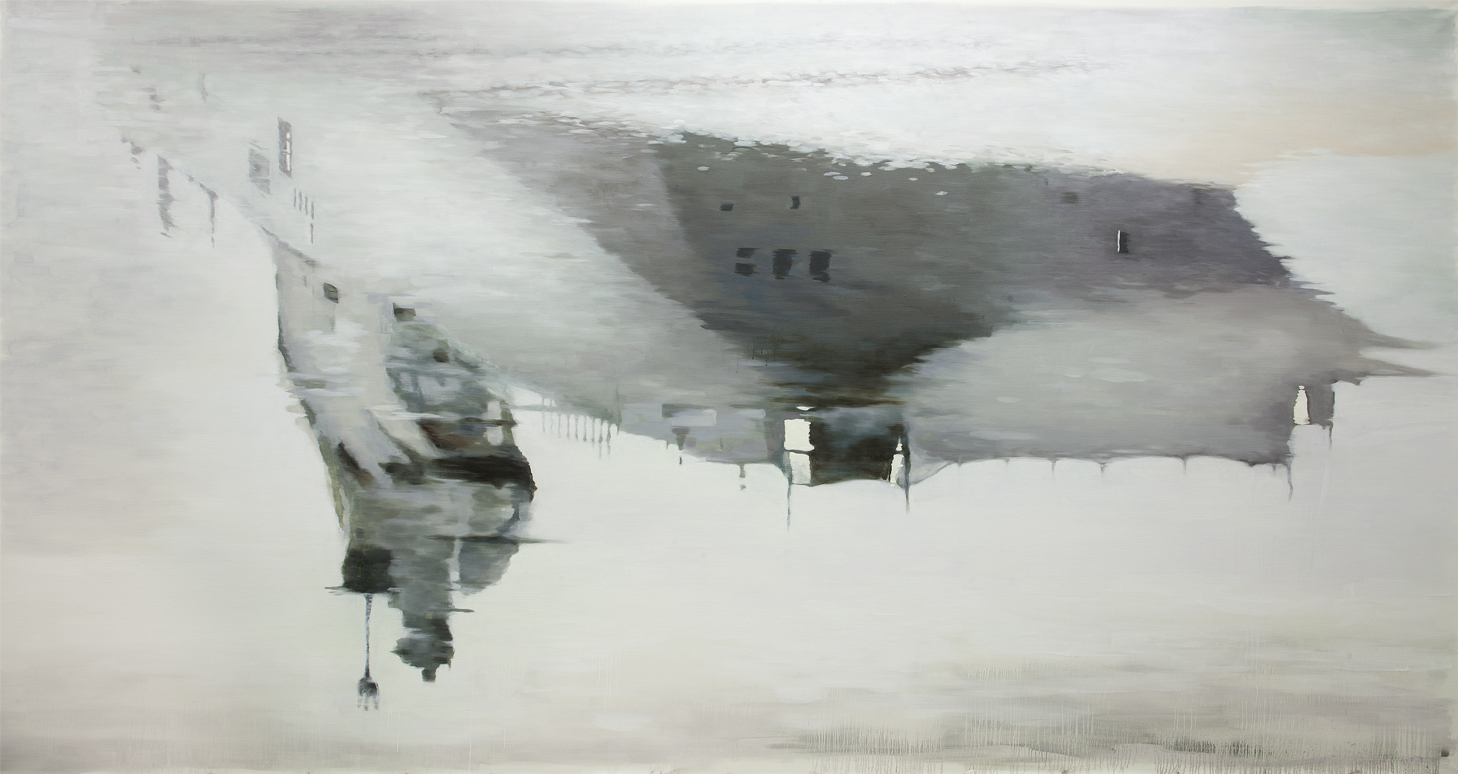 HONG, Soun's Solo Exhibition
Exhibition Division
Solo
Exhibition Venue
Savina Museum of Contemporary Art
Exhibition Dates
2012-11-07 ~ 2012-12-09
Genre/Artworks
Painting , Photography / Total 111
Artists
HONG, Soun
The Savina Museum of Contemporary Art presents a solo exhibition of Hong, Soun who suggests a new perspective on landscape art which is stereotypical landscapes as we know.
Hong, Soun's 'Sidescape' painting is a landscape which is composed of excerpts from the news footage in mass media; it is a cropped, fragmented, deficient landscape. To rescue the image from the news footage of the bloody, muddy political and social mess, the perspective of the Sidescape shifts from the center of the photography to its fringe. The Sidescape series depicts the entire scenery of this world by using the fragmented image.
On the 2nd floor, a portrait series titled 'The Right to Dream' is shown to public for the first time in Korea. The series depicts the figures who the participating children from culturally less-favored areas -Gypsy in the Czech Republic, Indian in Santa Fe, and multi-cultured family in Korea- dreamed about.
The exhibition allows the viewers to see the landscapes from a different perspective by catching the hidden objects and landscapes. Furthermore, the viewers are encourage to think about long forgotten dreams and beauties through a children's portrait series.